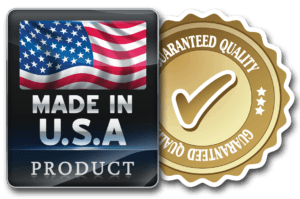 WE PROTECT YOUR INVESTMENTS
Our goal is to maximize the usability and safety of your equipment by uniquely providing the only AUTOMATIC retracting, rugged, reliable and versatile linear mounting system available for your trolling motor that allows you to position it where you need it, when you need it.  Since we avoided the use of traditional roller bearings our products offer a simple and effective means of positioning your devices while also being impervious to the environment around them.  Self lubricating, cleaning and clearing of any debris, our system is a maintenance free solution that you don't have to think about; IT JUST WORKS.
WE PROVIDE PATENT PENDING ADAPTABILITY AND DURABILITY
Our system is designed to last a lifetime of rigorous daily use. Additionally, only ShuttleSlides are fully adjustable in a linear, or non-linear, fashion to change the required force to move anywhere along the entire path. This feature, that our competitors do not have, also allows for wear over time as well as the ability to quickly adapt to changing day to day conditions if needed and help prevent damage to your motor or boat if you encounter an object such as a dock or other vessel with the ShuttleSlide in the extended position.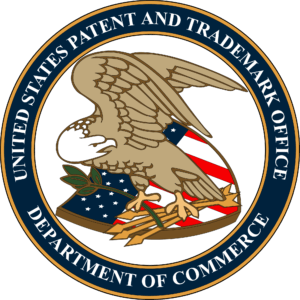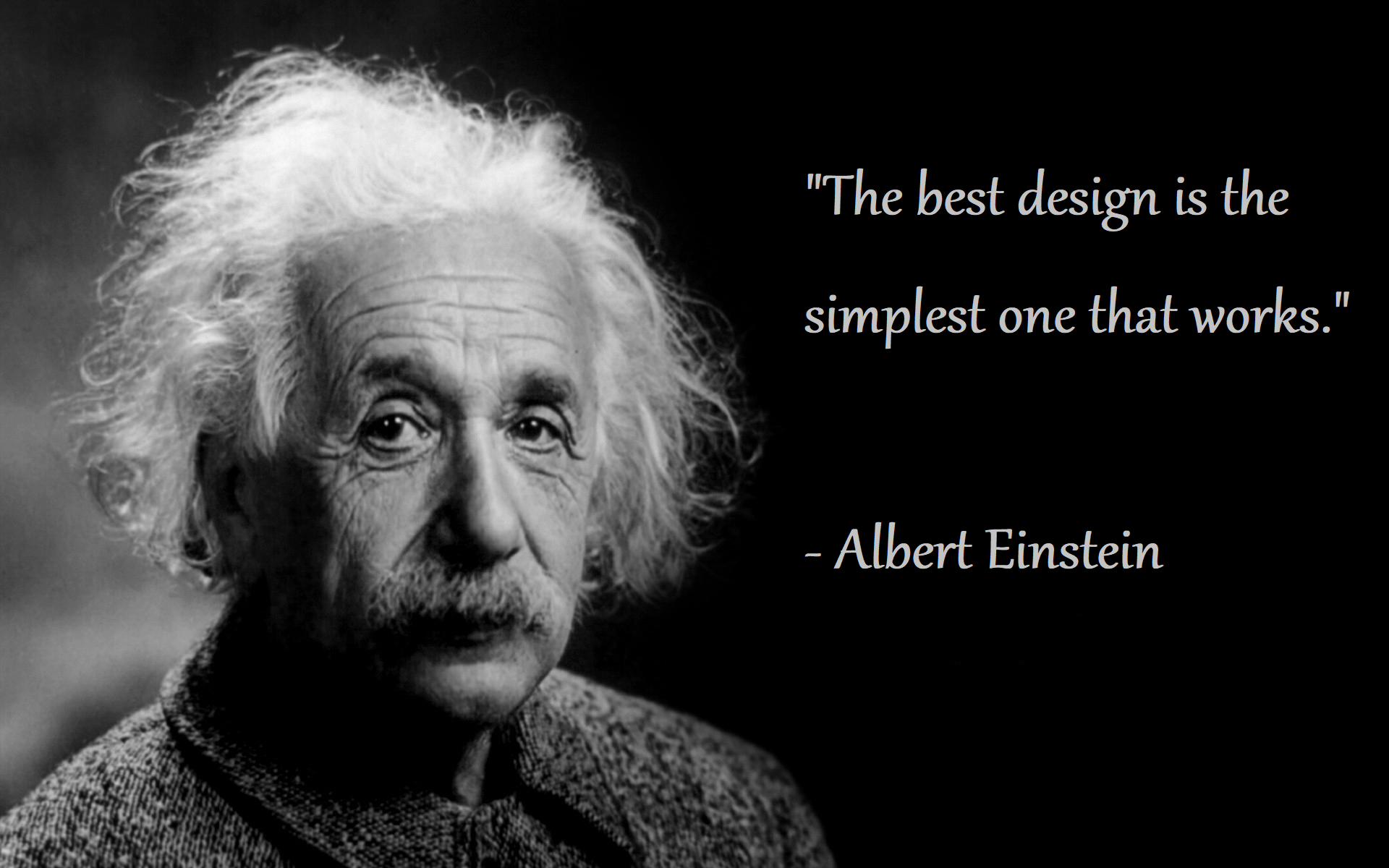 SIMPLICITY WORKS
With only three discrete parts used per system our design is uniquely simple. Components made from common, durable and corrosion resistant materials results in low cost, high reliability and long service life. Lastly, servicability couldn't be easier with no complex mechansims to adjust, align or maintain.